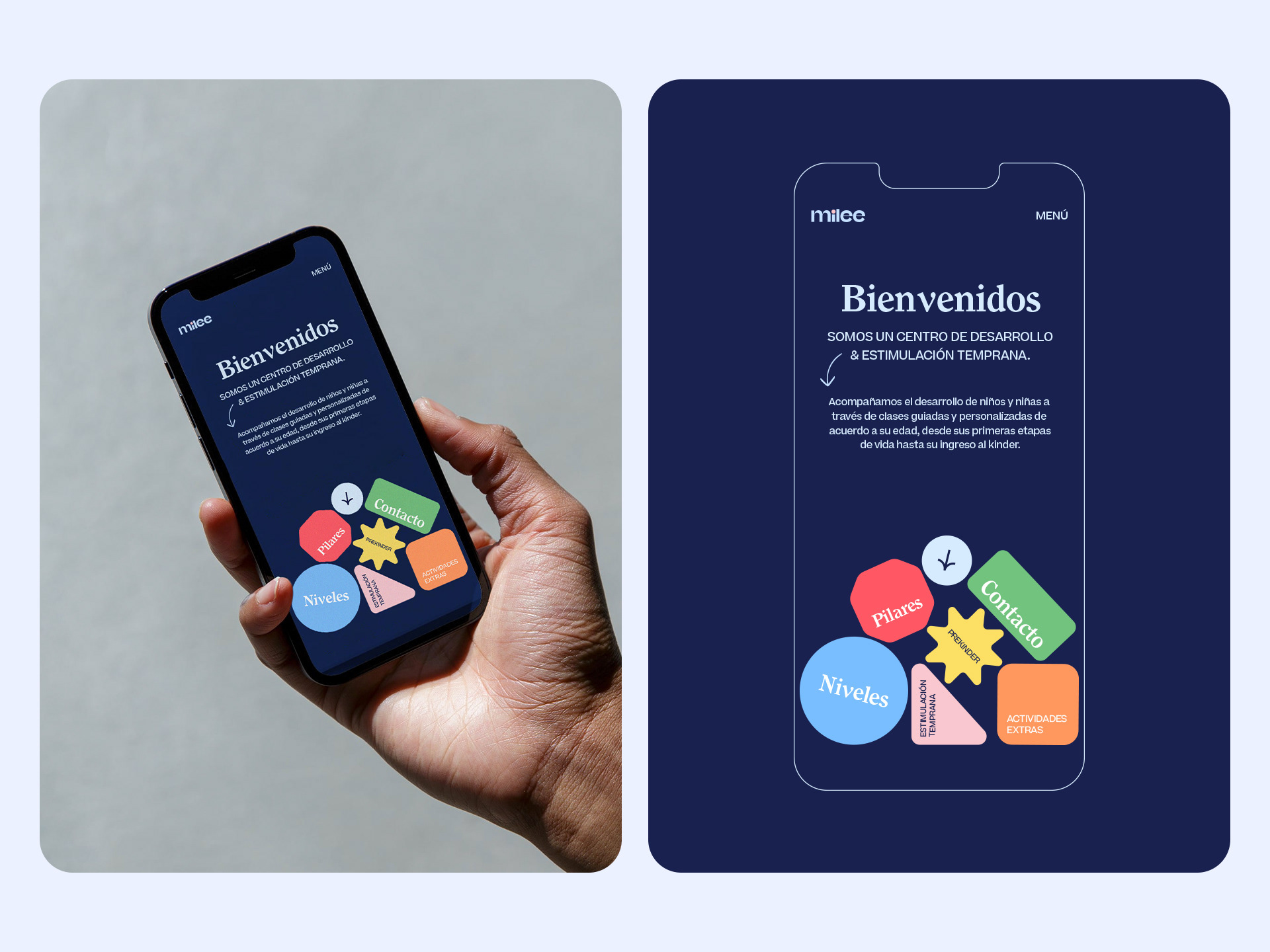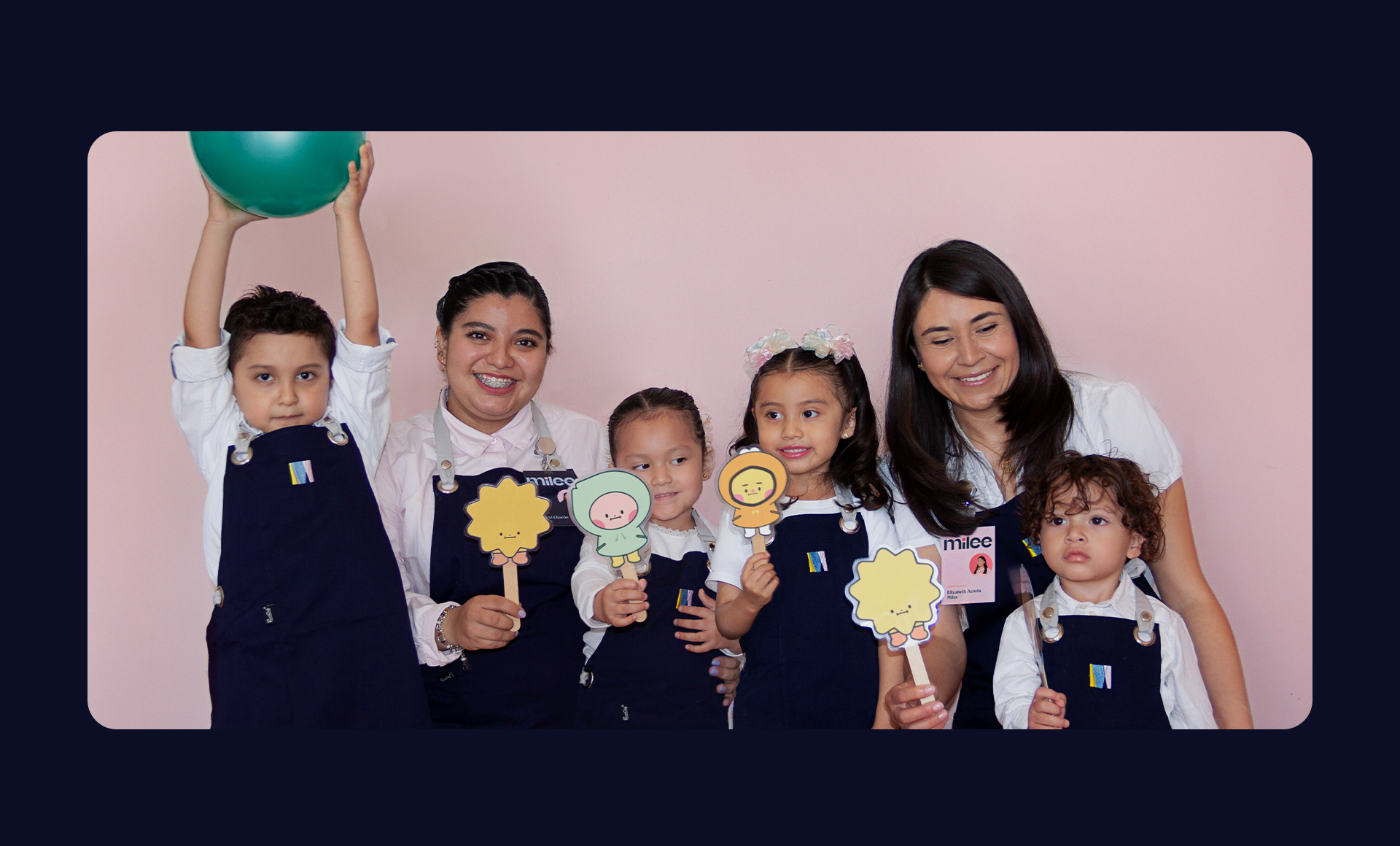 Milee is an Institute of Development & Early Stimulation located in Mexico formerly known as Ducky. Our challenge was to create a brand that could resonate with a local audience by a strong storytelling & a visual system that could connect with people.
A complete design system, brand collaterals, interior design, social media, characters & website were done to reveal a series of design elements that help the user connect with the brand.
As a result, we build a playful, colorful, and interactive brand with a wide color palette, contrasts and a cheerful and dynamic logo.
Website : milee.mx
Year completed : 2021
Illustrations by : Kenny Celis
Web Developed by : Bitopia
Services : Strategy, Brand Identity, Naming, Web Design